New "Virtual Study Abroad" Course For Summer Session 1!
April 08, 2020 Classics | College of Arts and Humanities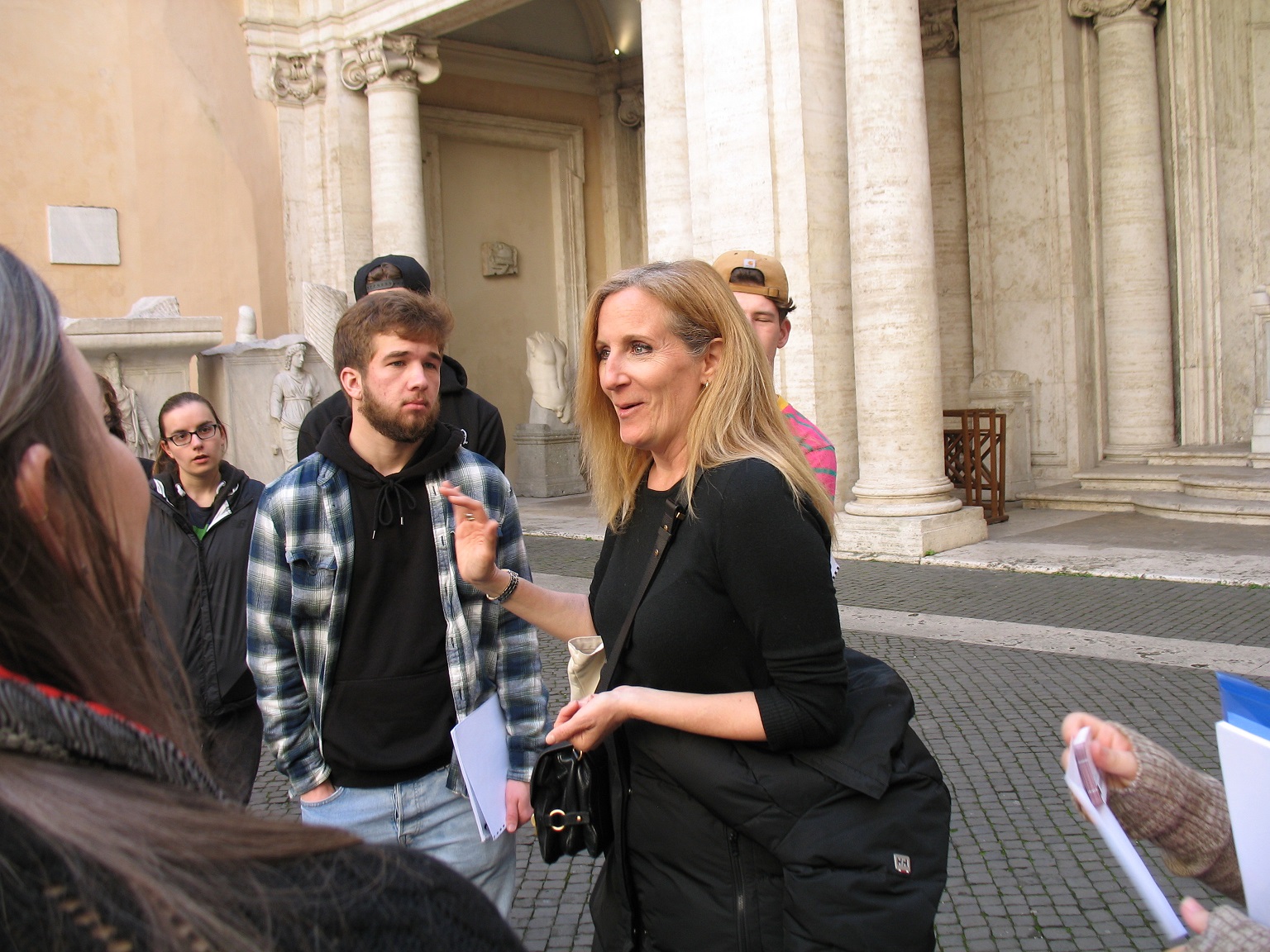 The Classics Department is offering a new "virtual study abroad" in Italy for Summer Session 1
The Department of Classics is offering a new "virtual study abroad," titled CLAS308C:  Greek and Roman Culture in Context: Virtual Study Abroad in Italy. Travel online to the great museums and archaeological sites of Rome and southern Italy—Pompeii, Herculaneum, Paestum— while studying the history and cultural background of Greek and Roman art and architecture. Designed as a replacement for the travel we can't do during the epidemic, this new course will be led by Dr. Crispin Corrado, a veteran scholar and leader of study abroad programs who makes her home in Italy, and who is committed to making the online format the best possible experience for the students.