The study of the Greek and Latin classics has a long history but remains vitally important in our time.
The texts we study have been used to justify but also to challenge inequities, and we are committed to critical study of both these aspects.
We also specialize in the reception of Greco-Roman antiquity, that is, the ways in which these cultures and their works have been understood and reimagined in later eras, including our own. Our programs are flexible in scheduling and content; for example, all our advanced Greek and Latin courses are offered in the evenings. Read more about the specifics by following the links below.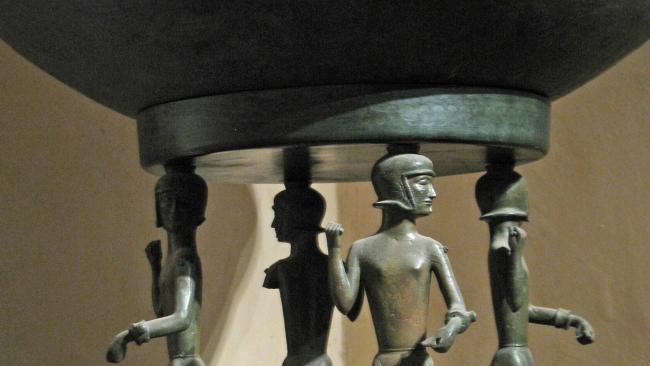 Minors
Minors offer students an opportunity to pursue a coherent program of study outside the major and gain an additional form of recognition for their academic achievements.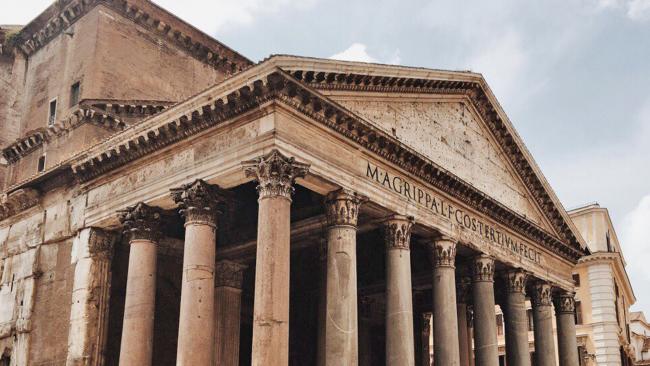 Advising
Interested in declaring a major or minor in Classics? Students interested in declaring a major or minor in Classics should speak with an undergraduate advisor in the department.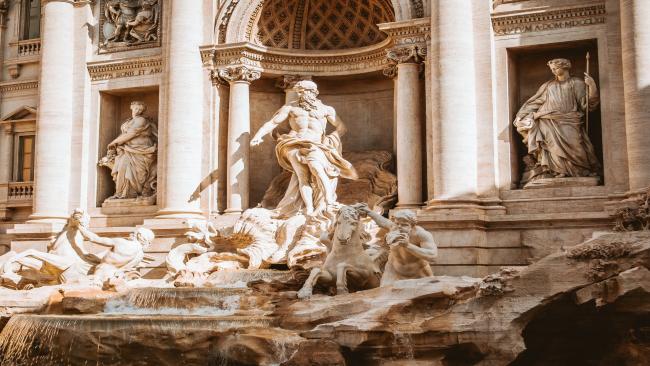 Scholarships & Prizes
The Classics Department offers a number of scholarships and prizes to undergraduate majors and minors.