Congratulations Class of 2020!
May 18, 2020 Classics | Linguistics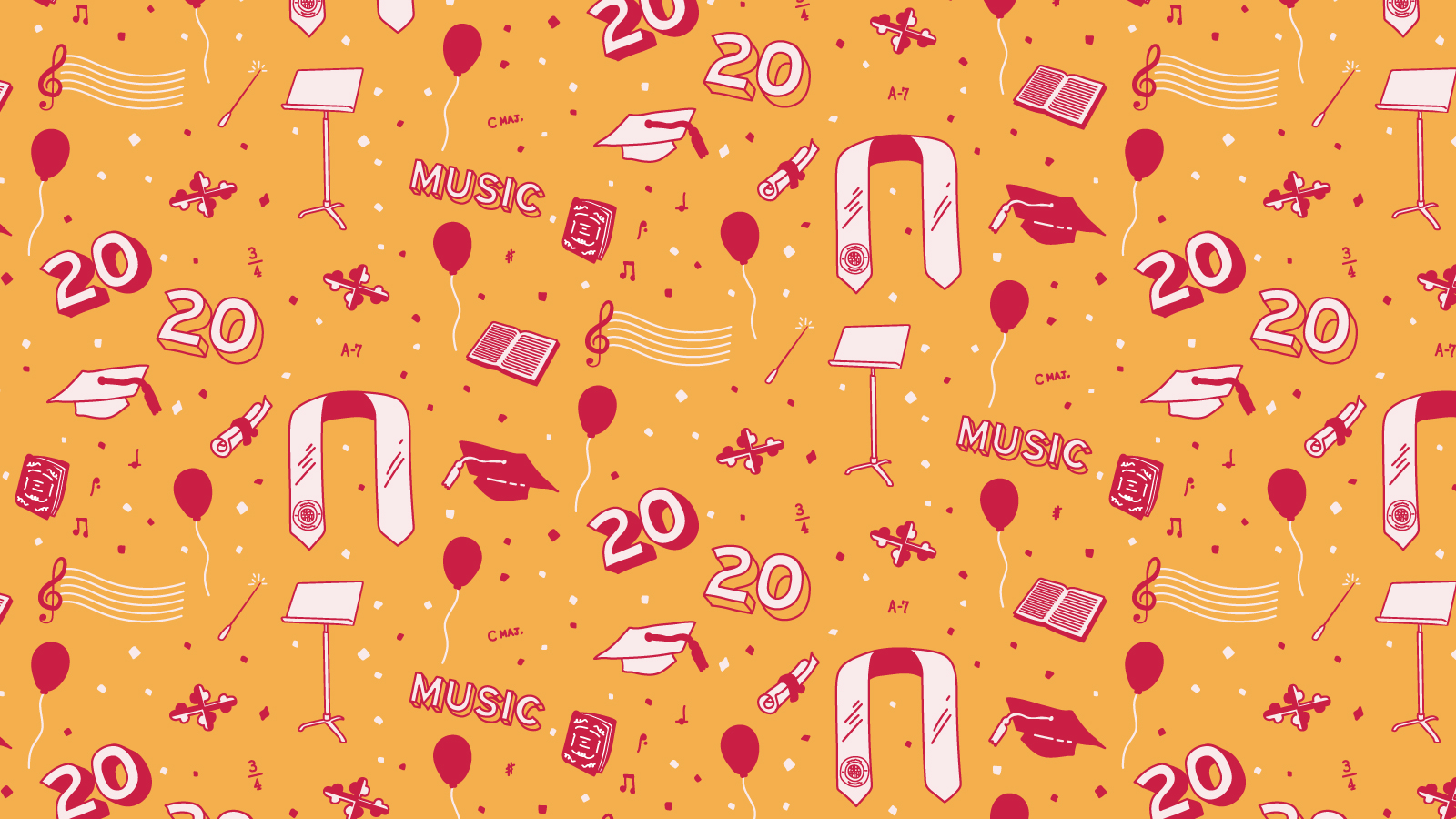 Congratulations Class of 2020!
The Classics Department would like to congratulate the Class of 2020 on their graduation! We know that the past few weeks have been difficult, and we are very proud of your perseverance, dedication, and patience in navigating the complexities of this semester. Well done!
The Department awarded the following degrees:
Master of Arts in Classics to Sean Moorman, Rudolph Rauk, and Tara Wells.
Bachelor of Arts in Classics to Teresa Bialobrzeski, Elizabeth Capuano, Kelly DeLuca, Vanessa Masick, and Steven Scammacca.
We also awarded the following minors to students graduating with other majors:
The Minor in Archaeology to Zoey Downs, Rachel Huston, Noah Katz, Nana-Frekua Kennedy, and Tanay Wakhare.
The Minor in Classical Mythology to Samantha Asuncion, Isis Clinch, Robert Jarboe, Arianna Prince, Kayla Reagan, Nicolas Thornton, and Christina Tobin.
The Minor in Greek Language and Culture to Chloe Aloimonos, Nilo Exar, Alexandra Melinchok, and Nephele Paliura.
The Minor in Latin to Clay Capra and Sanyukta Wagle.
Our warmest congratulations to these students!